*HAPPY VALENTINE'S
Hello my dear friends...
how are u...
i hope you are enjoy in this weekend..
what are doing now..
what ever you do ,i hope you enjoy in your live..
How about you valentine's day...
what you give for your girlfriend?..
you give her a cocklet,a big red roses ,a diamond ring ,a sport car or only a valentine's card.
what ever you give her,it's doesn't matter..
The importance thing is ,you celebrate the spacial day with her..
and about her....
what ever she give to you..it's doesn't metter.
the most importance thing is she love you very much..
right or not...
.....HAPPY VALENTINE'S DAY....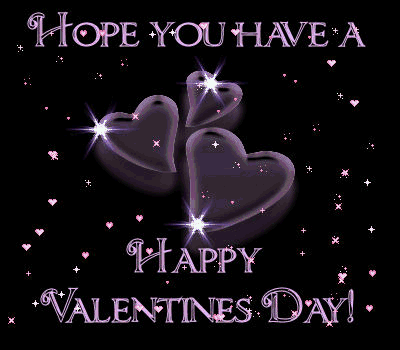 .....